Members can add any job postings available or space available for rent. Please email us at info@oldorchardbeachmaine.com with a short paragraph on your posting and relevant contact information.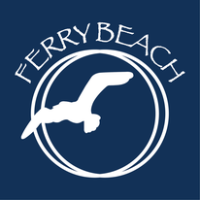 Ferry Beach Retreat & Conference Center
This position manages the registration function of Ferry Beach, supervises (hires, supports and releases) the registration staff, provides event registration. This position is responsible for oversight of all Ferry Beach Registration processes, including: radical hospitality for guests, scheduling and booking reservations for both lodging and programs, assisting with registrations, as well as private events and retreats. Learn more and how to apply:
https://www.ferrybeach.org/work-at-ferry-beach.html
And additional seasonal (summer) positions available:
Kitchen
Dining Hall
Housekeeping
Maintenance
Ferry Beach Store
Registration
Event Staff
Campground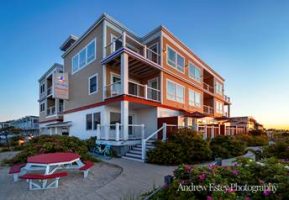 ALOUETTE BEACH RESORT
Housekeeper/Laundry Attendants
Housekeeper/Laundry Attendant duties include, but are not limited to the following: changing and making beds, cleaning bathrooms, updating room literature, dusting furniture, cleaning the terrace tables/chairs, vacuuming, and general guest room upkeep, collecting, laundering, drying, ironing, folding and distributing all hotel linens.
Pay rate is based on performance!
Job Type: Part-time
Contact – Anne at 207-934-4151 or stop in at 91 East Grand Ave, OOB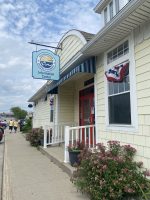 THE OOB CHAMBER OF COMMERCE IS HIRING
The Old Orchard Beach Chamber of Commerce has open positions to fill for the summer season!
The Old Orchard Beach Chamber of Commerce is looking for interns to help out at our Information Center / Welcome Lobby and assist on various projects. A great learning opportunity and to get involved in tourism at Old Orchard Beach, Maine's premier beach resort!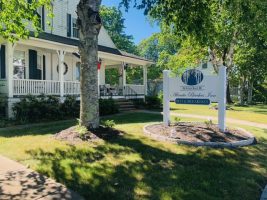 ATLANTIC BIRCHES INN
Housekeepers Needed
Housekeepers needed 4 hours per day (more if they want). Hours can vary but in general 11 am to 3 pm. The job entails general housekeeping (room turnover, general cleaning, yard work and pool upkeep).
Rate $15 per hour/Contact – Nancy at 207-934-5295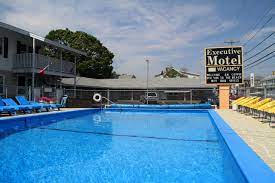 EXECUTIVE MOTEL
Housekeepers, Pool/Laundry Position
Two openings for Housekeepers. Will pay $ 18.00 per hour plus a year end bonus.  Usual hours are 9-1:00, please contact Mary Jerome at the Executive Motel 207-934-4637.
One opening for Pool/Laundry position $ 19.00 P/H hours are 9:00-3:00 plus a year end bonus. This position take care of the swimming pool, folds towels daily, mows lawn etc.  please contact Mary Jerome at the Executive Motel 207-934-4637